Periodical Inspection and maintenance are essential for stable operation of the facilities. To prolong the lifetime of equipments, our experienced supervisors can be dispatched to provide adequate technical supervisory services / advisory services.
We will assist the customer & maintenance personnel for creation of inspection plan, execution of inspection and maintenance/overhaul.
Furthermore, prompt technical support can be provided for the queries of customers.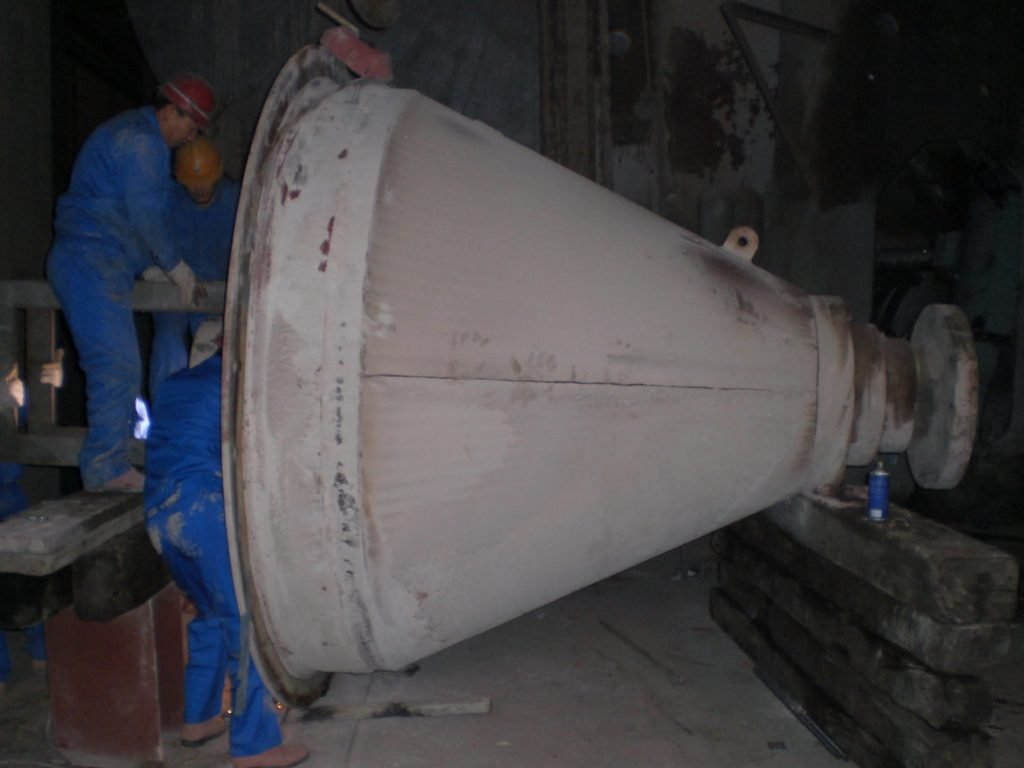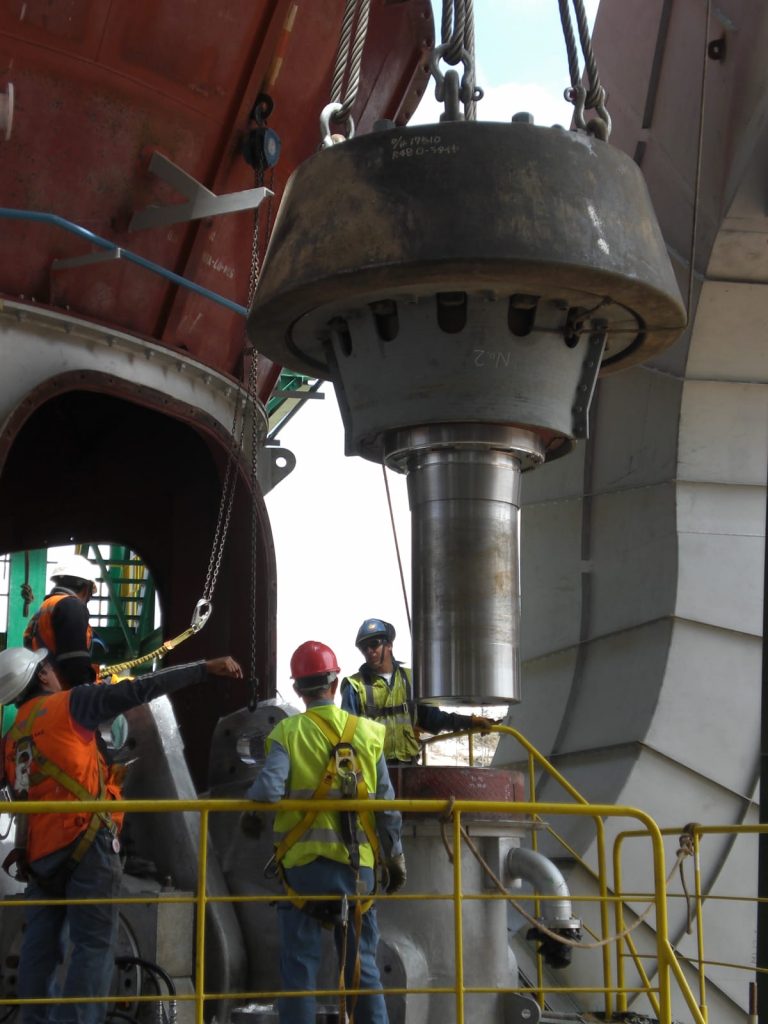 Replacement of Roller Assembly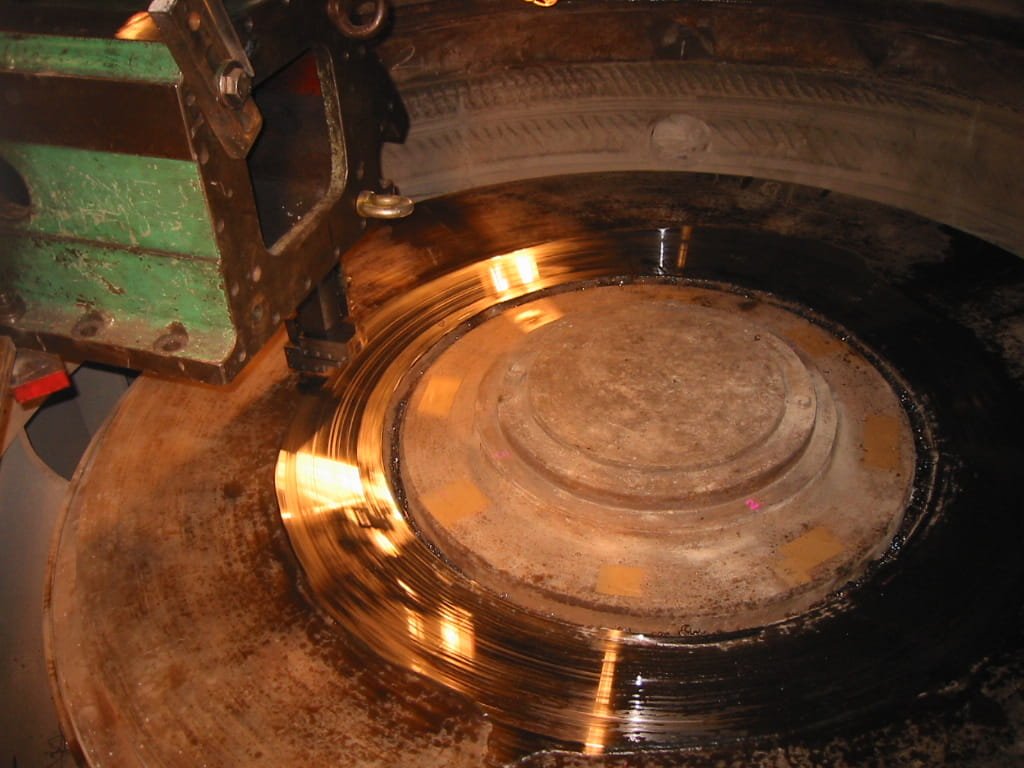 Maintenance ⁄ Overhaul of Equipments
The facilities that have deteriorated over time can be restored and maintenance / overhauled in various ways.
Damaged swing lever bearing housing