Servicemen, designers and technical development staff with rich knowledge of on-site production will make each of the customer & needs into concrete form.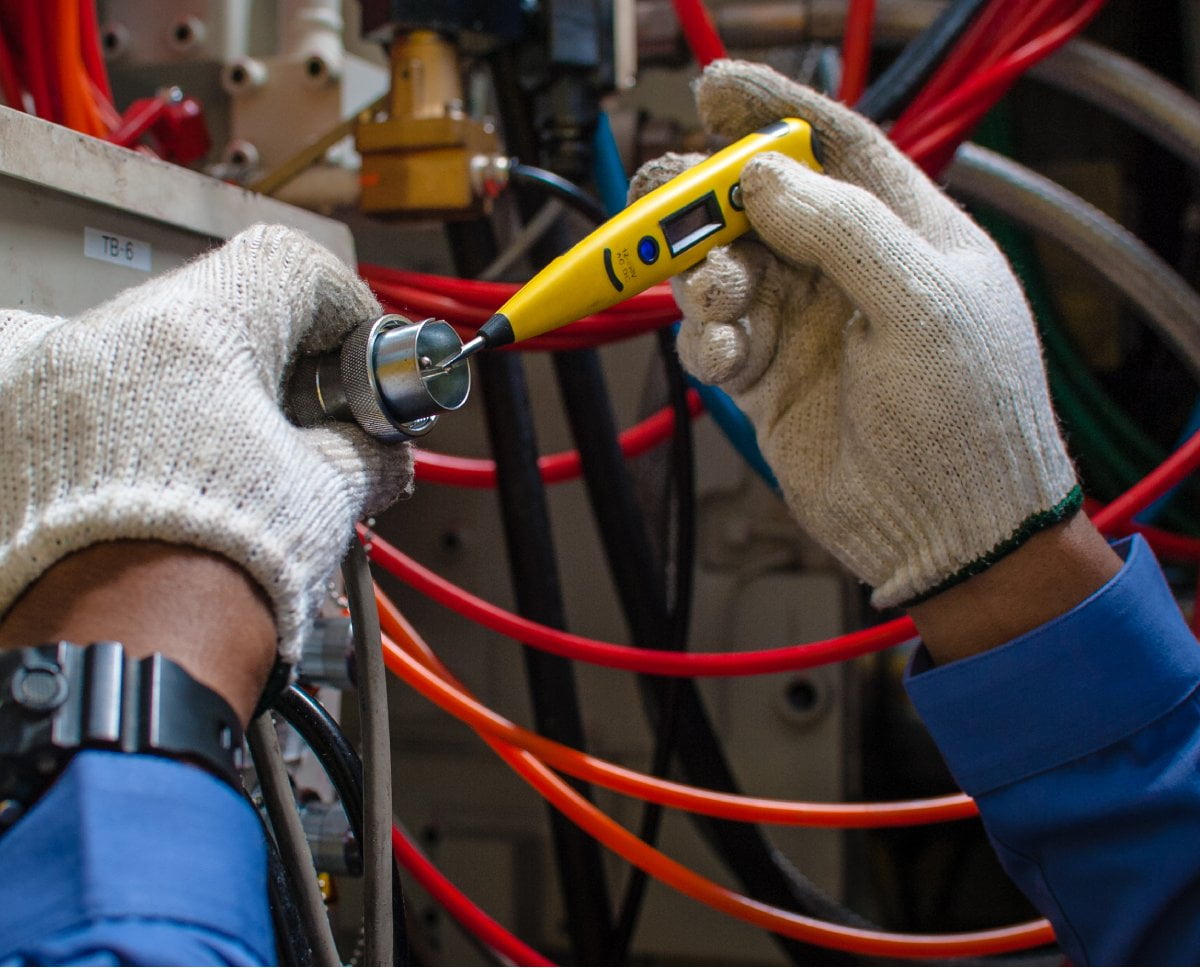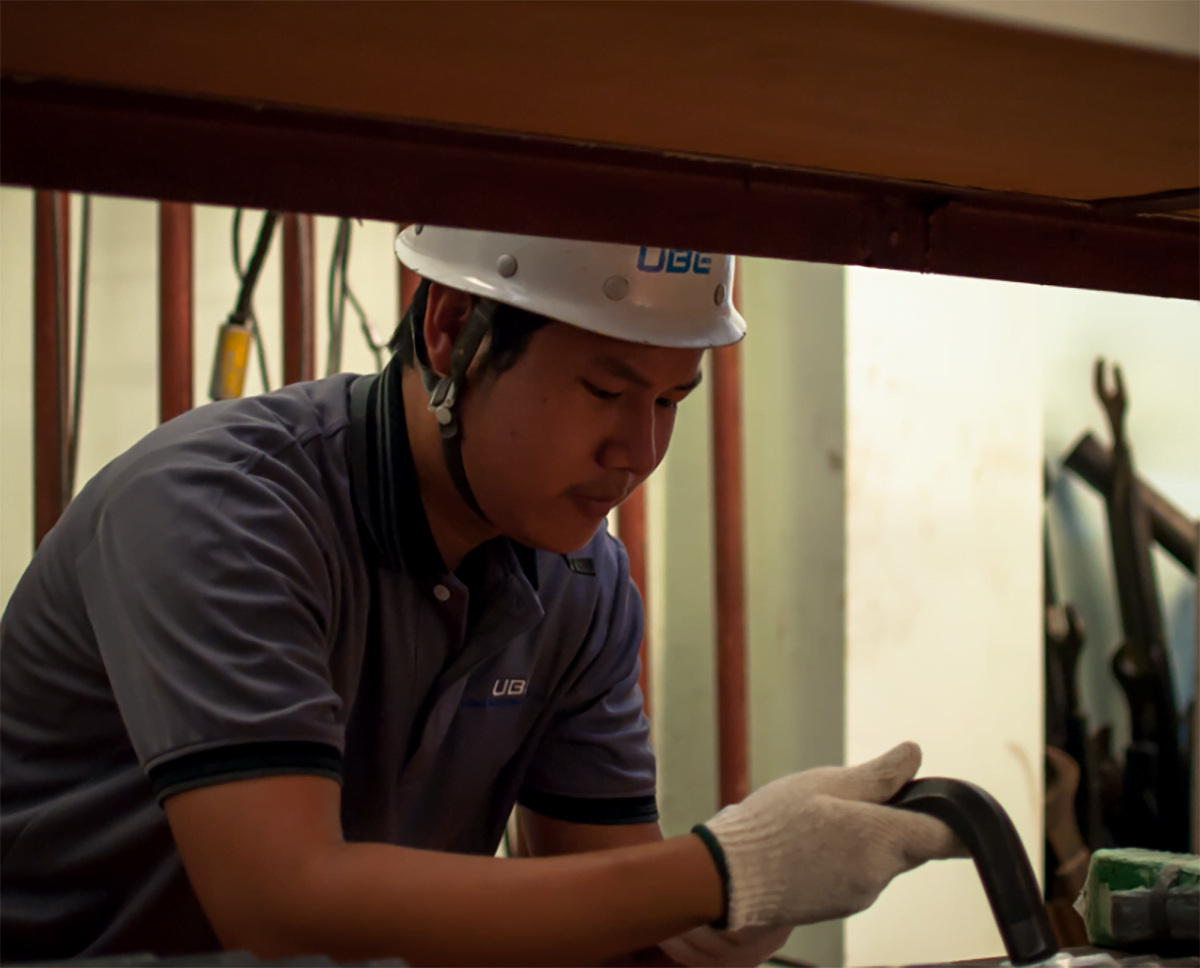 Injection Molding Machine
Various after-sales services are available so that our customers can correctly and safety use our injection molding machines.
We provide total engineering from planning & design through manufacture, installation, quality assurance and customer service.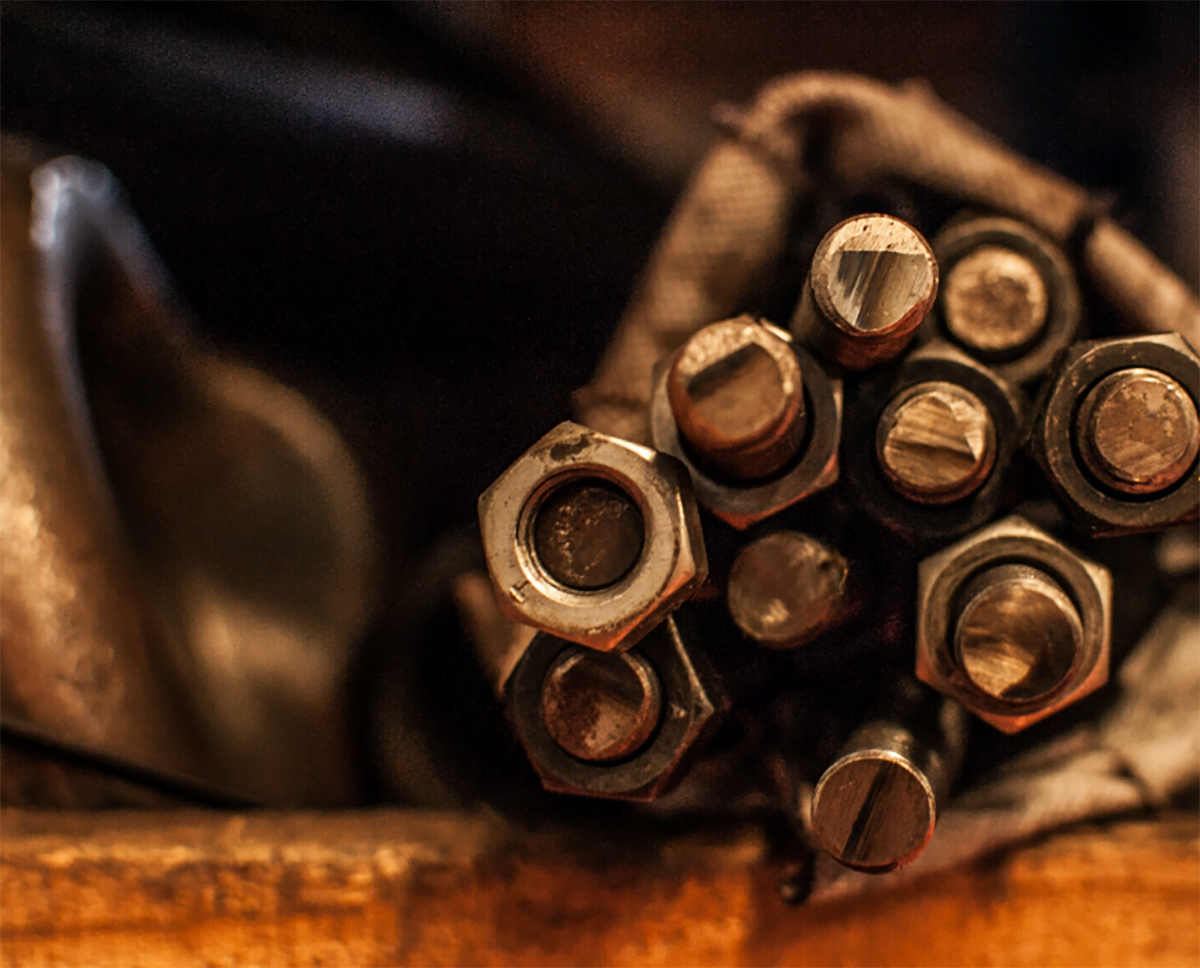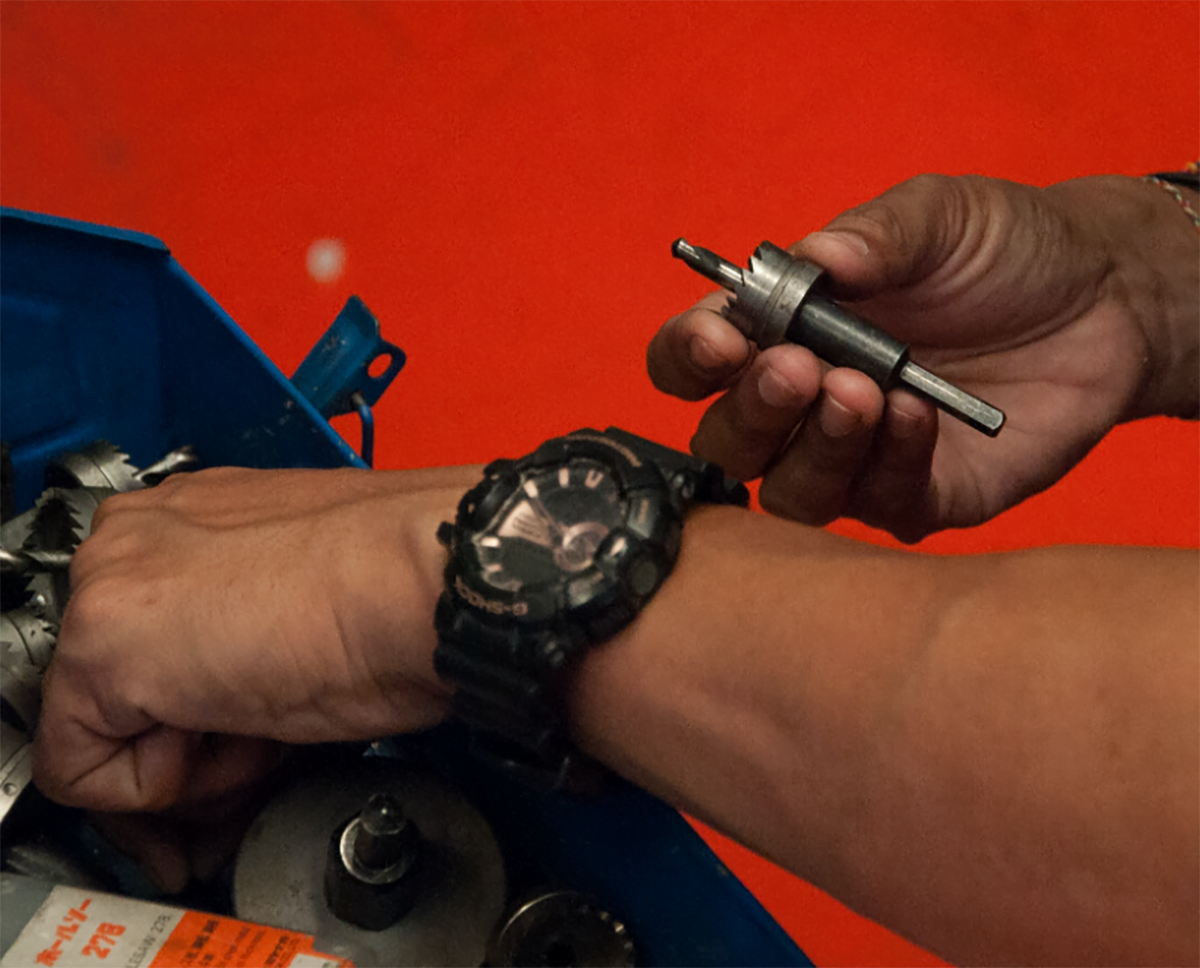 Periodical Inspection and maintenance are essential for stable operation of the facilities.